Click to enlarge image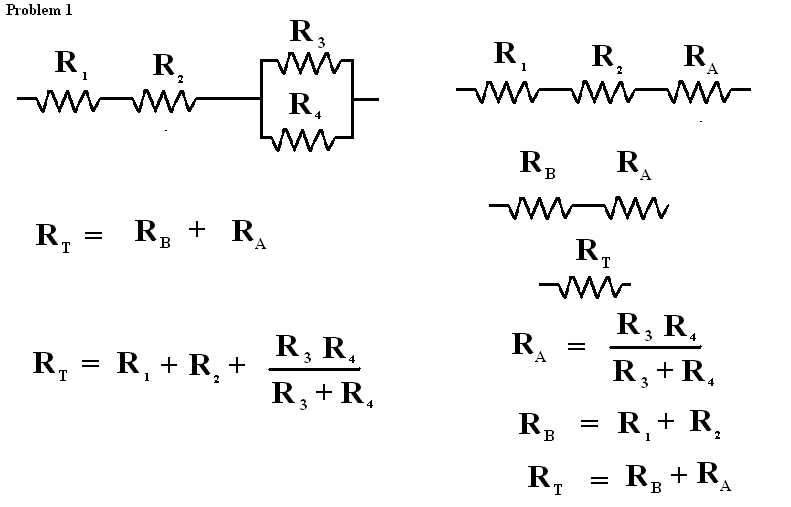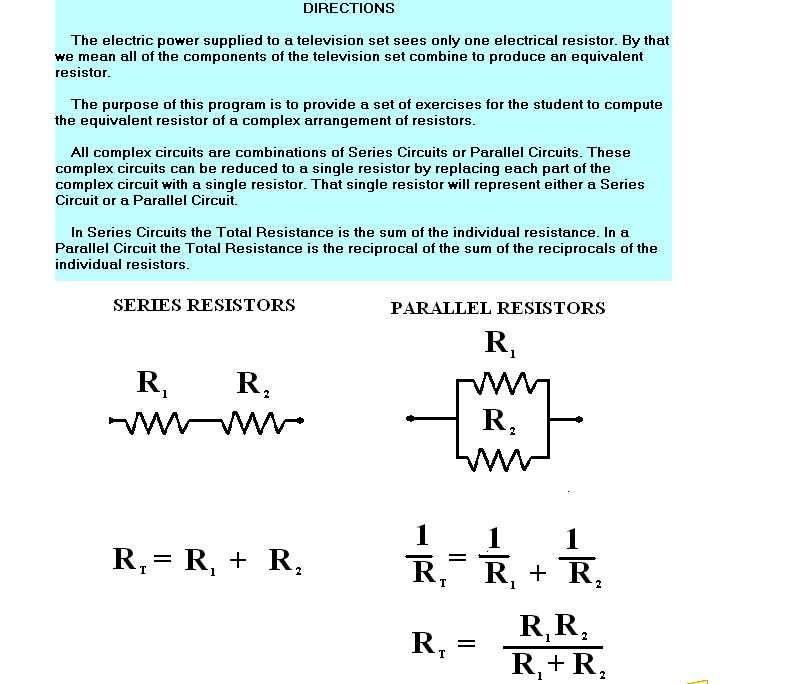 Equivalent Circuits provides students the opportunity to learn how to reduce a complex arrangement of resistors into a single equivalent resistor. Complex circuits are composed of series circuits and parallel ciruits.

The program provides step by step instructions with simple examples. It then provides 10 problems with detailed solutions.
&nbsp FREE