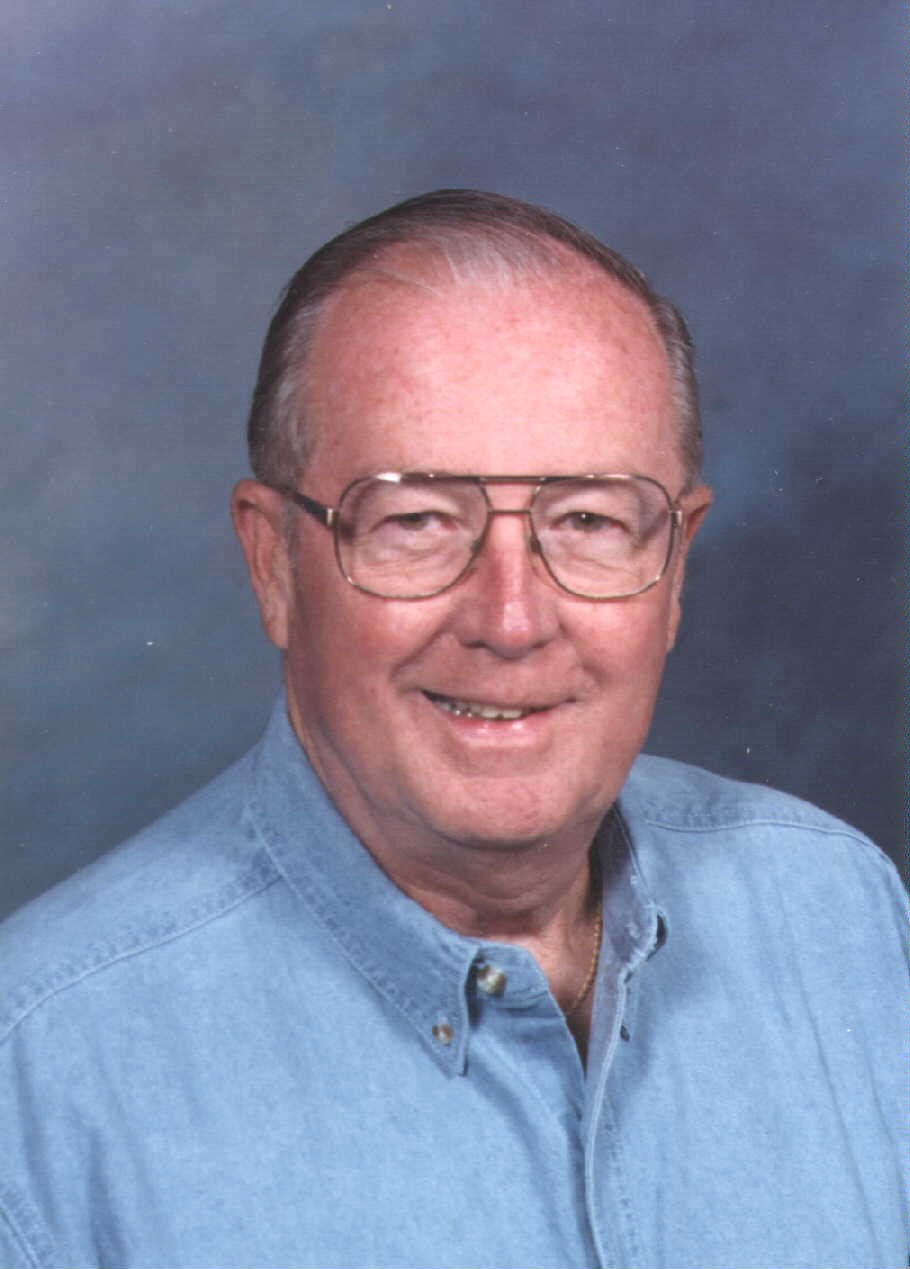 Hugh A. Haggerty received his B.S. in Physical Science from the University of Notre Dame in 1954 and his M.S. in Physics from The Catholic University of America in 1970.

In 1980 he designed a complete accounting package for Federal and State Credit Unions. His accounting program was used for over 25 years by many Credit Unions through out the United States.

He vast experience in teaching ranges from Grade 5 through college. The majority of his 45 years teaching experience was at the high school level in grades 9 to 12. in the fields of Math, Biology, Chemistry, Physics, Electronics, Astronomy , Earth Science, Ecology and compute languages. At the college level he taught courses in Math, computer applications, and computer languages. Now retired, he spends his leisure time fishing and designing educational programs.