Click to enlarge image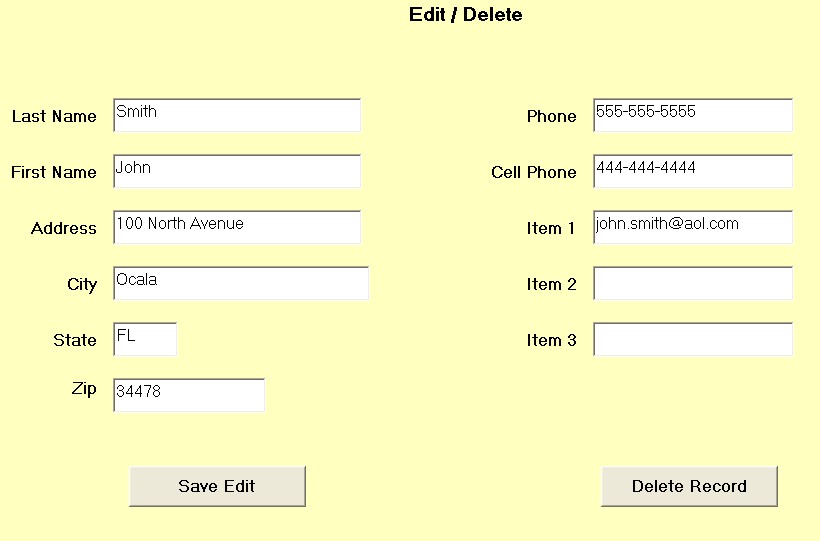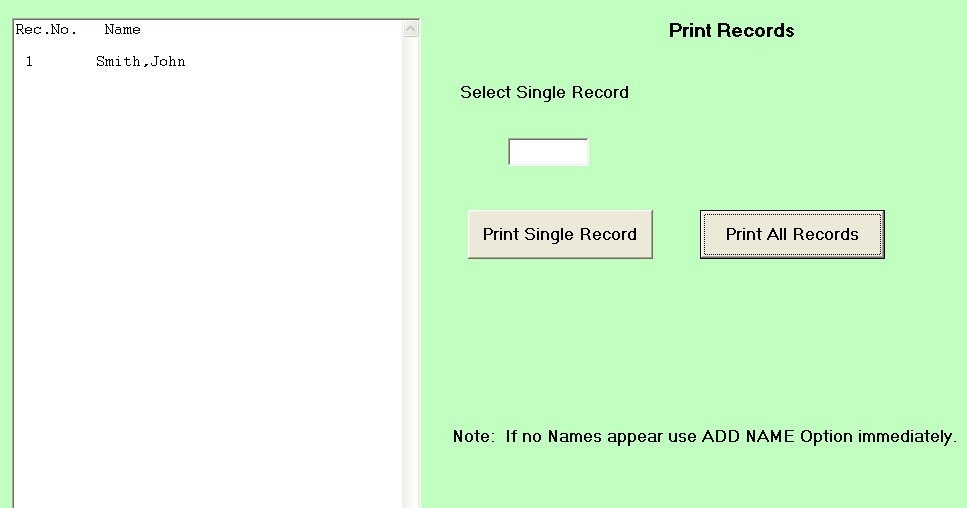 The Address Book program offers a convenient way of keeping track of your friends.

It has the capacity to hold 500 names. In addition to home phone and cell phone numbers, the Address Book can also keep track of email addresses, and several other types of information.

You may print the entire content of the Address Book, or only a single name.

&nbsp FREE